1. Loosening a tie
                         (uufffffffffff  *Long deep breaths*)
2. CookING
We all agree that There's something sooo.. Frenzy about the way he cooks, sautes and handles those pans!!!
                           (Don't mind me!! Am jus' staring at you!! )
3. Speak PASSIONATELY
When  guys who don't talk too much, suddenly start talking enthusiastically when their topic of interest is brought up., It kinda makes us feel that you are being free with us!!!  …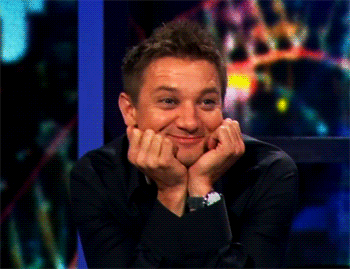 (Go on .. M' Listening!….)
4. Laugh-Out-Loud
We do know that guys do not laugh a lot (loudly) cuz' You are trying to be cool & calm in front of us. But we find you especially cute when you let your guard down a little and stop acting all aloof and cool !!!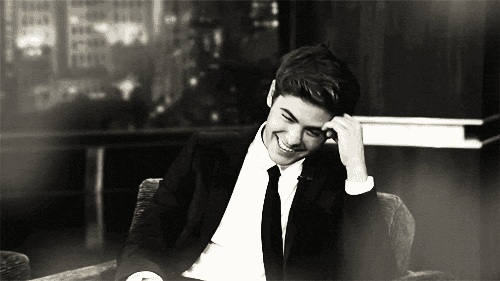 (ya' May wanna try it sometimes!)
5. Holdin-A-Baby (Or) A-Puppy
A lot of girls like it when a guy is showing his kind-and-cute-side to kids or puppies!! I think It makes us feel like you have a real sweet and caring personality in you!
                      (Awwwwwwwwwwwwww……………….)
Click here to view more things Guy do unintentionally that makes girls skip a beat!!!