1.Everyone Points out that you are short!!
Hey Shorty! Where's the Shorty??? Is shorty perhaps lost!!!!??
2. Everyone reminds you that you are short!!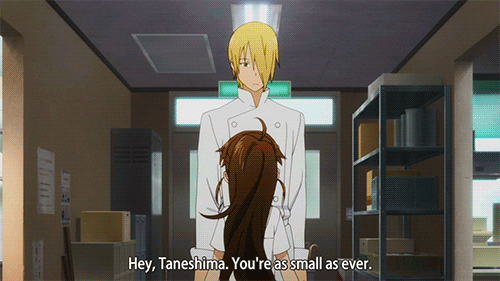 (Those teasers are everywhere!)
3. You know You try to get back at them
     
4. Levitate reaching heights or tall people
 (Thank God for tip-toes)
5. Having to walk 2x faster!!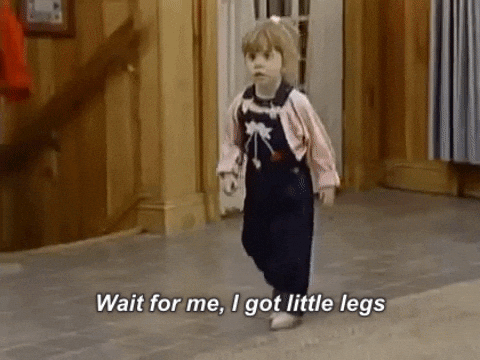 6. All Pants are Long Pants
(except Capri Pants)
7. People use you as an armrest!!!
8. When you had to drive and steering Is in your lap
                                              (True story!)
9. The Sun-Visor is of no help :<
10. Adjusting car seat after someone drives your car! :/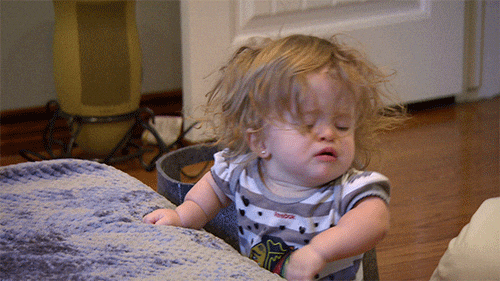 11. Counter tops => Counter Bottoms
12. Sitting behind anyone (cough *Taller * cough)
13. Standing next to your tall friends
14. Cuffing Jeans
15. Trying to get people see you
16. A lot of step stools
17. Rock(shelf) – climbing in grocery stores
                             (Almost there…)
18. Top-Load Laundry Basket
 (Seriously! People should start using more front-load…)
19. Just-meeting requirements in theme parks
20. Bathroom Mirrors
21. Always on high chairs
22. Stores that don't have petite sections
23. Maxi dresses like Camp tents >Maxi skirts like Maxi dresses > Every skirt is a Maxi skirt

24. PEOPLE THINKS ITS OKAY TO PICK YOU UP WITHOUT ASKING!!
     (FYI .., You CAN hug people without picking them up!!)
But It's not all bad! There are a lot of other good things!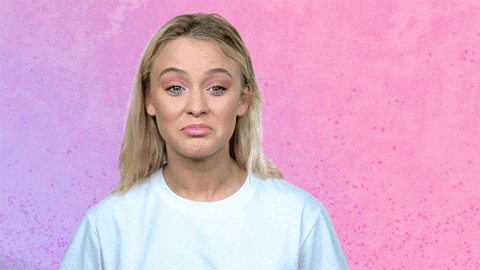 1. You are always always…  adorable!!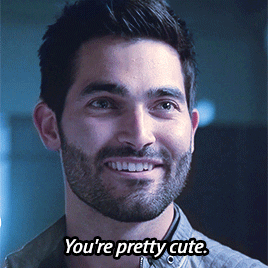 (They think you're an adorable little thing!)
2. Ask Help and people think you are cute!!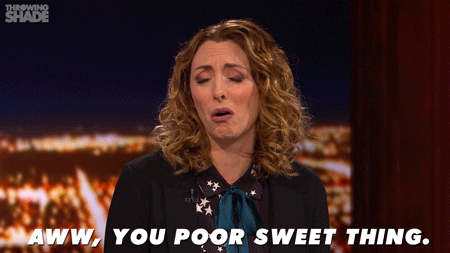 3. You can be lazy., Say you can't get something!, Someone will get it for you!

                                           (Even without having to ask)
4. Be seriously Angry/rude/mean  and still they think you are being cute!
     (What should a girl do to make you taker her seriously??)
5. Everyone assumes that you are wayyyyyy younger!
                   (Helps when you get a little older)
6. Leg room on planes and rides
7. Stand Out in pictures
                  (You always get to be front in group pictures)
8. Most guys are taller than you and Most of them prefer shorter girls!! <3<3
                                        (Yes! they do…)
9. Your Hair-Height ratio makes your hair look 3x longer!!!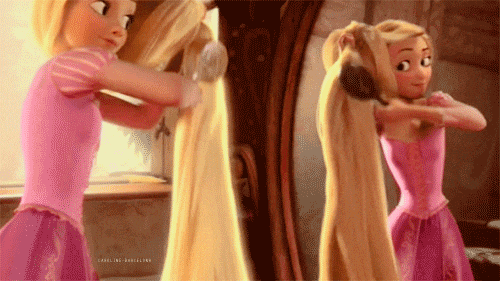 10. Can ride mini-ponies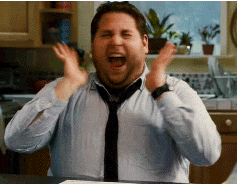 11. Can shop in kids section and totally get away with it!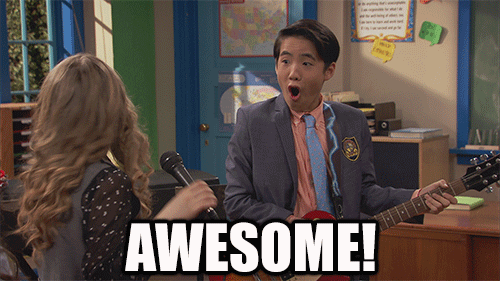 12. Never have to worry about hitting your head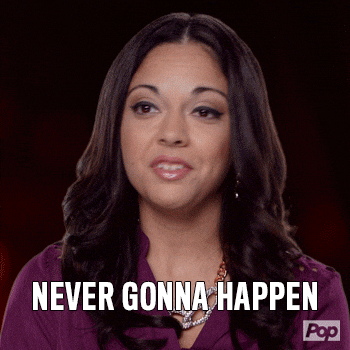 13. Have your Sweet hiding spots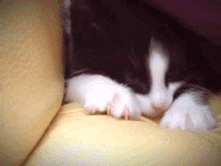 14. Not worry about wearing high-heels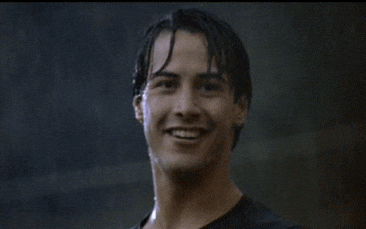 15. People bend down or talk to you on their knees.